Motown Tickets
From Michael Jackson to Diana Ross, see music's biggest legends come to life at Motown on Broadway. This fast-paced musical about the creation and success of Motown Records features hit song after hit song, showstopper after showstopper. There's no escaping the pure joy of Motown the Musical.
Discount Offers on Motown Tickets
Marketplace Tickets
Sorry, there aren't discounts right now. Browse reseller tickets for Motown.
Stay up-to-date when new discounts are available.
Sign Up
Photo Gallery for Motown
Sydney Morton as Florence Ballard, Valisia LeKae as Diana Ross and Ariana DeBose as Mary Wilson of The Supremes with Brandon Victor Dixon as Berry Gordy in Motown: The Musical.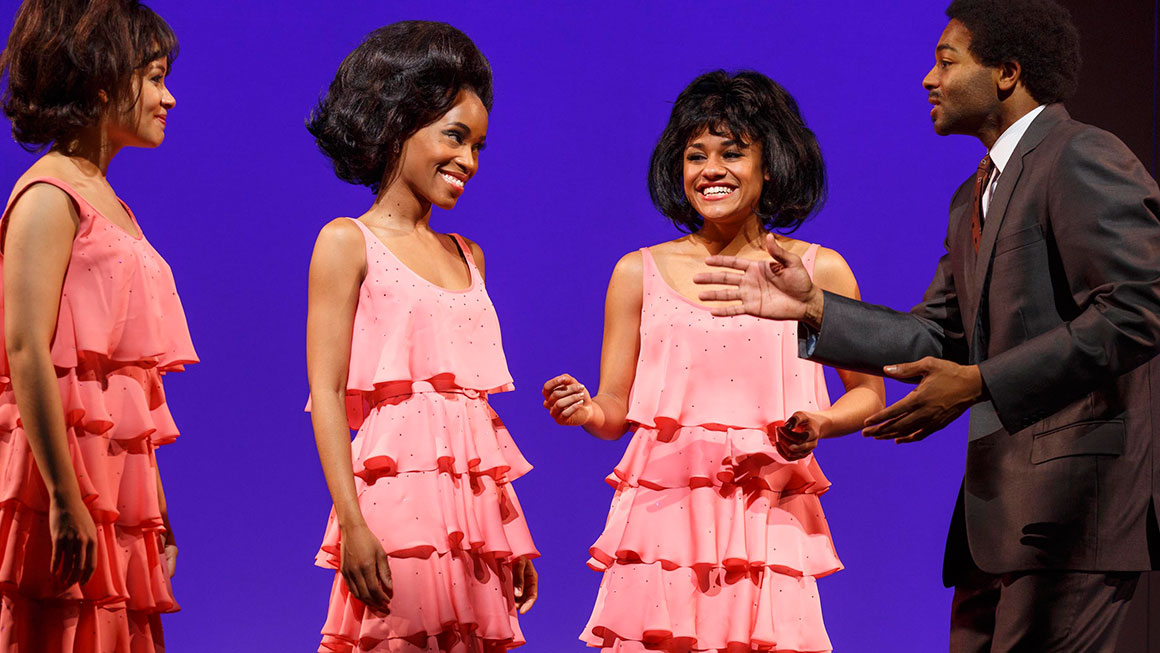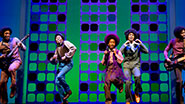 Raymond Luke Jr. as Michael Jackson with the Jackson 5 in Motown: The Musical.
Saycon Sengbloh and company in Motown: The Musical.
Brandon Victor Dixon as Berry Gordy and Valisia LeKae as Diana Ross in Motown: The Musical.
Bryan Terrell Clark in Motown: The Musical.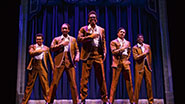 The Temptations in Motown: The Musical.
About Motown - On Broadway
Running Time
2 hours and 45 minutes (with 1 intermission)
Categories
2013 Tony Nominees • Bestsellers • Broadway • Dance • Great for Dad • Great for Her • Historical • Musicals
Community Reviews
Summary
Motown the Musical is the real story of the one-of-a-kind sound that hit the airwaves in 1959 and changed our culture forever. This exhilarating show charts Motown founder Berry Gordy's incredible journey from featherweight boxer to the heavyweight music mogul who launched the careers of Diana Ross, Michael Jackson, Stevie Wonder, Smokey Robinson, Marvin Gaye and so many more.

Featuring all the classics you love, Motown the Musical includes such hit songs as "Dancing in the Street," "Stop in the Name of Love," "I Want You Back," "My Guy," "I'll Be There," "For Once In My Life," "My Girl," "What's Going On," "Ain't Too Proud to Beg," and "Sign, Sealed, Delivered."

Sign up for BroadwayBox Discount Alerts
Receive exclusive theater offers from us directly to your inbox. As new Broadway and Off-Broadway discounts are available, we will send them your way!
You can change your alert subscription options at any time.